Plastic Surgeon Dr. OTTAVIAN

Dr. DORIANO OTTAVIAN is a certified specialist in plastic, reconstructive and Aesthetic Surgery.
He listens carefully to his clients' requests to ensure the best plastic surgery results.
He operates in several cities (Treviso, Abano Terme, Merano, Brescia, Milano, Roma) and countries.
He is a Plastic Surgeon with more than 15 years of experience. His professional and courteous team believe in the importance of working together for the total well being and the benefit of our patients.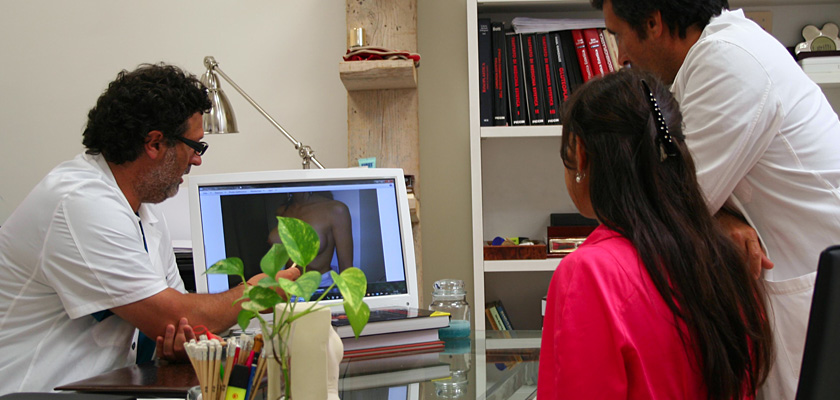 Our main goal is to provide patients' safety information regarding cosmetic surgery. Cosmetic plastic surgery is safely performed in an accredited ambulatory surgery facility or in an hospital.