PLASTIC SURGEON CENTRE
Obiettivo Donna is an AesthetiCare Cosmetic Surgery Institute
We are a team of specialists focused on offering you the ultimate professional service. We are based in Treviso (Italy).
The "studio" is high specialized to ensure the best possible results.
We will welcome you in a relaxing and elegant setting.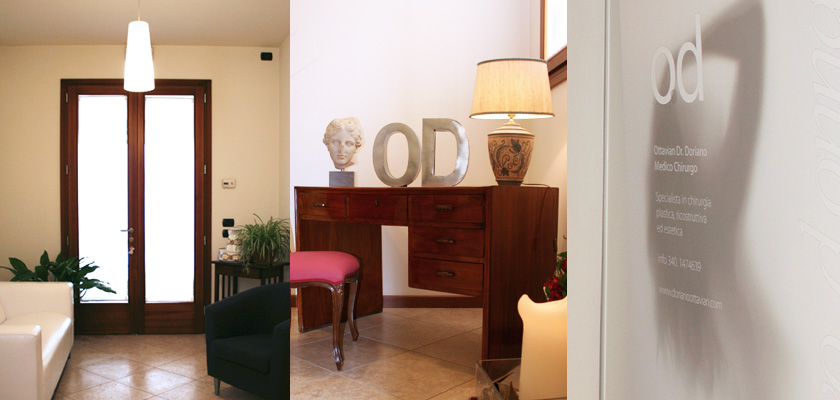 Dott. Doriano Ottavian – Plastic Surgeon
Dr. Doriano Ottavian is a certified plastic surgeon by the Università degli Studi di Milano.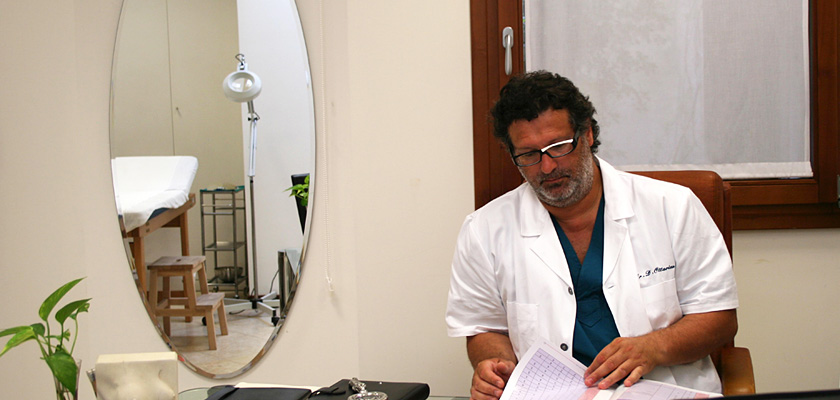 Dott. Bruno Persi – Anesthesia Specialist.
Bruno Persi is an Anesthesiology Specialist by the Università di Padova.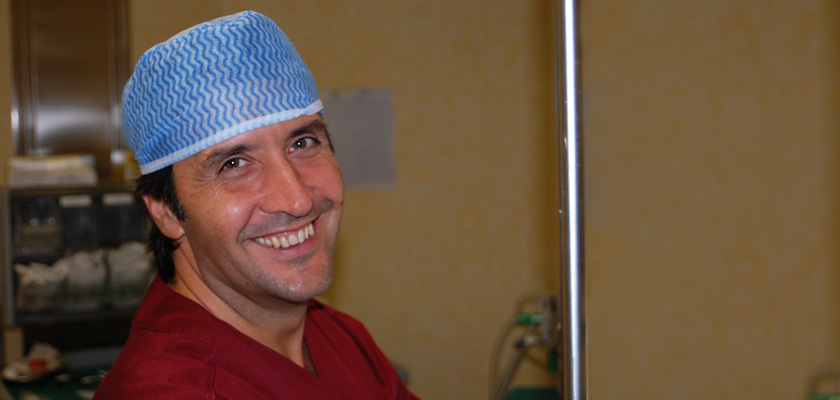 The Studio "Obiettivo Donna" in Treviso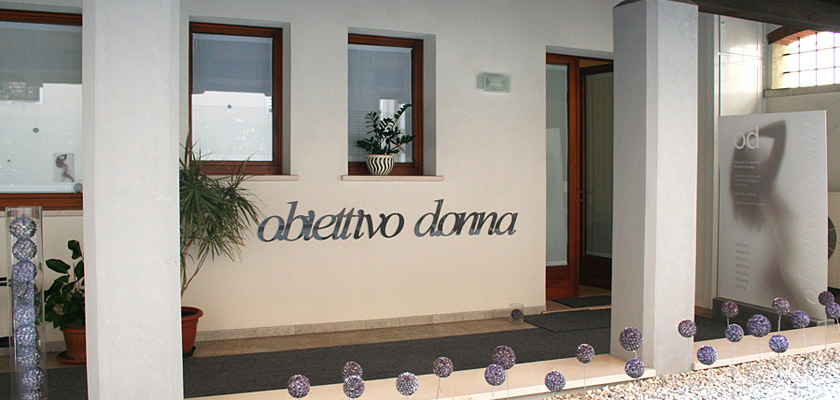 COLLABORATORS
Dott. Enrico Motta – Plastic Surgeon: www.enricomotta.com